Sikulix Integration
This is Sikulix. Caster can launch Sikulix actions by voice.
Versions
At time of writing, Caster supports Sikulix v2.0.1 and up.
Setup
Sikulix v2.x.x
Requires on Python 2 to be installed when using jython-standalone-2.7.x
Install 64-Bit Java 8+ and check the Java path with the following command:
    java -version

Download sikulix.jar: jython-standalone-2.7.x.jar
Place the two jars next to each other in a folder. The folder location location does not matter.
Edit settings.toml C:\Users\%USERNAME%\AppData\Local\caster\settings\settings.toml:
    [paths]
    SIKULI_IDE = "full/path/to/sikulix.jar"
    SIKULI_RUNNER = "full/path/to/sikulix.jar"

    [sikuli]
    version = "2.0.1"
    enabled = true

Sikulix will start next time Dragon Restarts.
Make commands with filename/"exports" convention as per the video.
Script Creation Conventions
This video is out of date in terms of the Sikuli setup and config options. It is still up to date for the filename/exports convention described toward the end of the video though.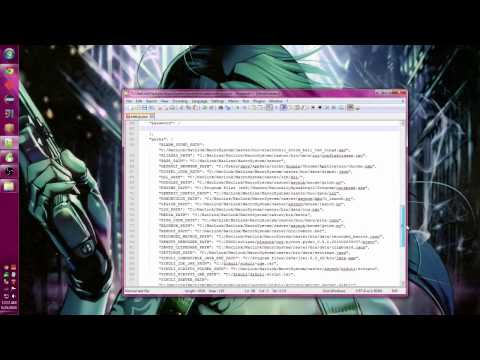 Control Sikulix
Say enable sikuli control to make the following commands available.
"launch sick IDE" - Launches Sikulix's integrated IDE for Sikulix Scripts
"launch sick server": Launches Caster Sikuli Bridge for controlling your custom scripts scripts by voice
"terminate sick server": Closes the Caster Sikuli Bridge
"refresh sick server" Restarts the Caster Sikuli Bridge